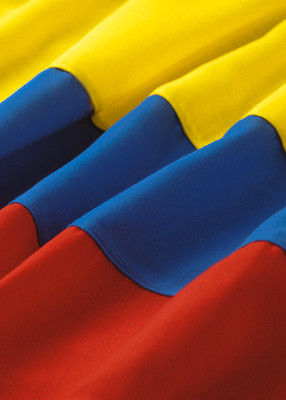 It's been almost ten years since I have been to Colombia. Last time was in 2003, when I came to Medellin to deliver of a project for a Unisys client. Although I didn't have much chance to explore the city, I was delighted by the relaxed and friendly nature of the Colombians, not to mention the fantastic coffee and food. Parrillada, a local latin roast, is well worth trying.
This time I came to work in the countryside, in the small village called Montelibano, however I was able to enjoy Bogota on my way in and out which proved to be an amazing experience.
Bogota is the capital city of Colombia, as well as the most populous city in the country, with an estimated 8 million people living in it. It is a fantastic city; however it still has a bad reputation from the last century, when it was considered to be one of the most violent cities in the world. If you add issues with security in the countryside, where paramilitary groups still operate and fund themselves through drug trade, you must be very careful when going around.
However, during the last 10-15 years, the government has invested heavily in improving the security situation and manage the bad reputation. I have to admit I was impressed by the amount of police and military in the street and, although I was always careful (same I would be in Brazil) I felt relatively safe while going out in DC. Colombia is a great place for tourism and I would recommend it as holiday destination, especially if you would consider places such as Cartagena and Santa Marta.
However, this post is about recommending a place I loved in Bogota. Andres Carne de Res is a restaurant/nightclub in Calle 82 (apparently there is a better version in Chia, which I didn't have a chance to go). It has amazing food, beautiful people, great music, friendly and helpful staff. The restaurant has a very informal layout and serves the most amazing meat. Their mojitos are served in a bow decorated with Colombian drawings and the abundance of fruit (they serve you coconut instead of peanuts) in all drinks is a very interesting curiosity.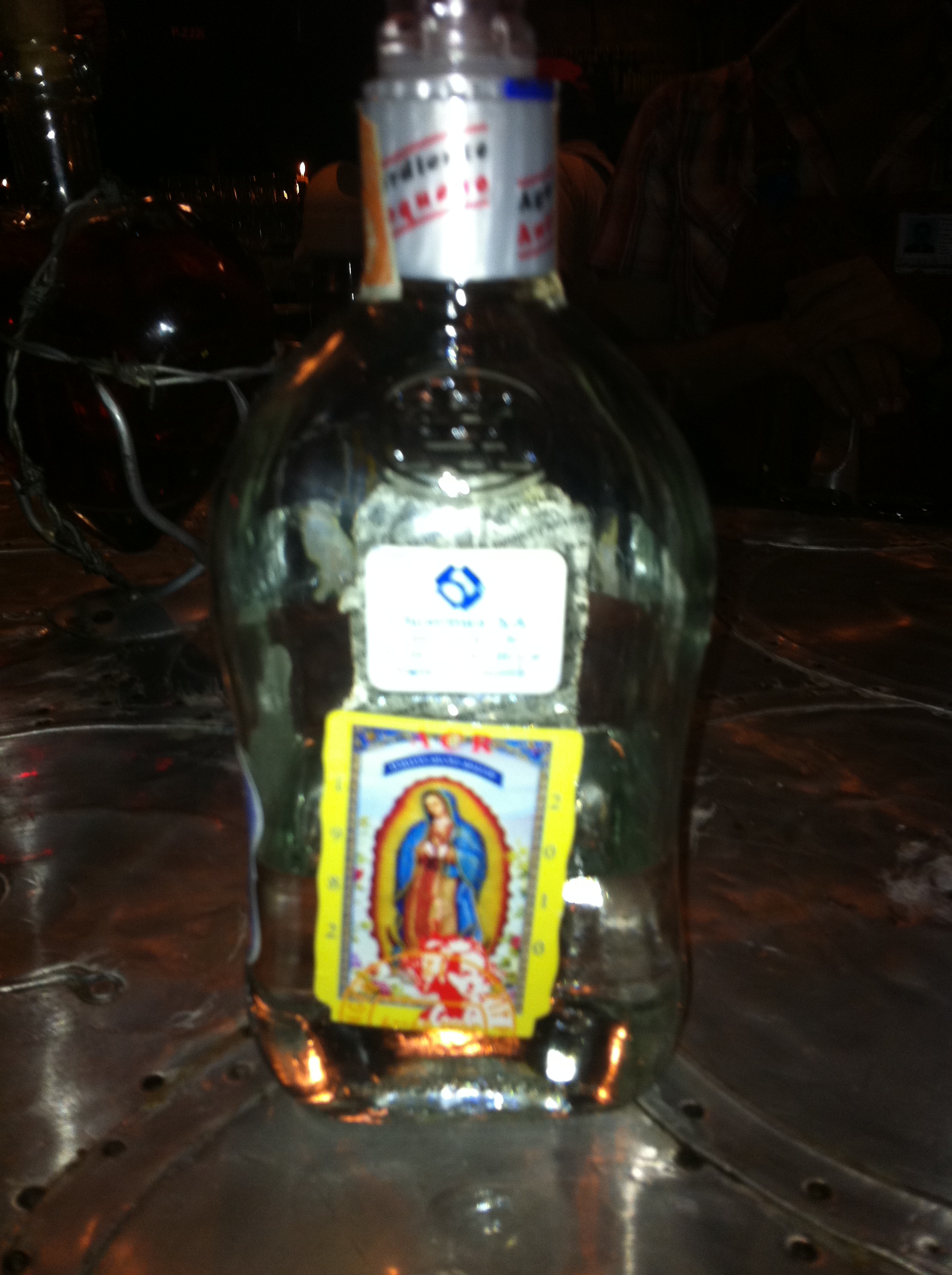 Colombians love to drink, and I did try their "aguardiente", a sugar cane rum-like spirit which I wasn't brave enough to go past the first shot.
The bottle had a picture of the Virgin Mary on the back – probably a warning that you might meet her in person if you drink too much of that stuff…
So if you ever have a chance to come to Colombia, make sure you head there for a good night in town.
Saludos!